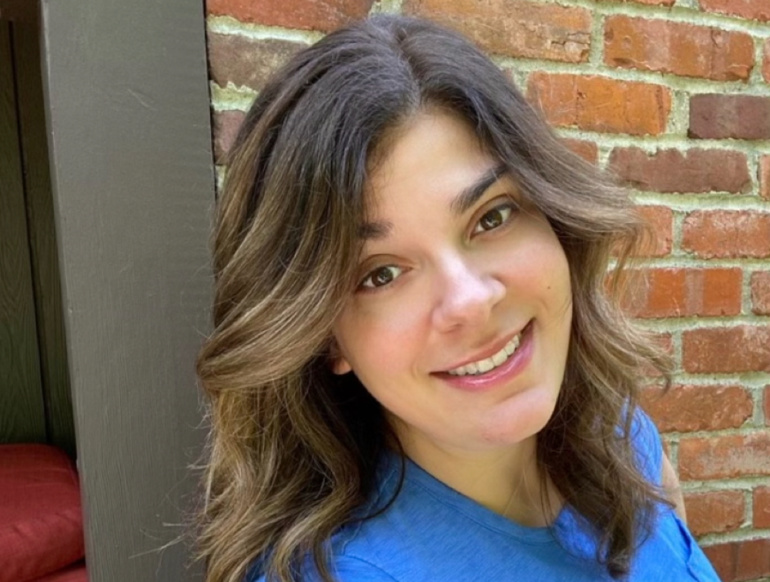 Board Member
Brief info
Evie is a Cuban-American (and Greek) attorney working in the United States where she has practiced law for several years. Evie holds a Juris Doctor Degree from the University of Pittsburgh, has a Bachelor's Degree in Communications (also from the University of Pittsburgh), and has completed studies both in the United States and in Italy. Evie's primary practice is done in Pittsburgh, however, she is licensed to practice law in Pennsylvania, West Virginia, and the District of Columbia. Prior to her current practice in Real Estate Development, Evie worked for local government, small firms, and a professional sports team.
Evie's experience and interest in the sports industry carries over into one of her focus areas within this organization as she works with the rest of the board to establish sports exchanges between United States and Cuban Teams. In her work facilitating these sports exchanges, Evie has met with many high-ranking Cuban Sports Officials, most notably, the President of the Cuban Olympic Committee, Sr. Jose Fernandez.
As Evie's father was born in Cuba, Evie developed a bond with the Cuban people and enjoys visiting family and friends on the island. Since childhood, Evie worked alongside members of this board to advocate for normalizing relations with Cuba in hopes that the children of Cuba would benefit from an end to the embargo.
In her spare time, Evie has organized several fundraisers for charitable organizations, and notably, hosted a hurricane relief fundraiser following the devastation that Cuba suffered after Hurricane Irma in 2017. Evie also devotes time to animal welfare and serves on the board of Animal Welfare Karpathos, an organization that helps the animals on the island of Karpathos, Greece, where Evie's mother's family is from.