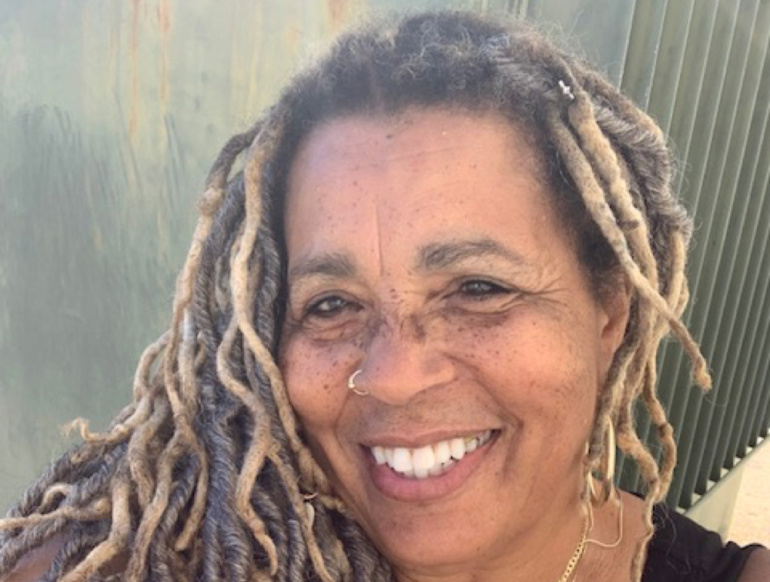 Board Member
Brief info
Vikki "Ayanna" Jones Is the CEO and founder of Sankofa Village Community Garden and Farms and Sankofa Village Project, Inc. in Pittsburgh, Pennsylvania. Ayanna is a horticulturalist and a Master Gardener (2016 Penn State Extension) with a focus as a Black Urban Agriculture specialist and educator. Spanning over 65 years in the soil, her mission is to Grow Gardeners and entrepreneurs in the Black community.
She is most importantly the mother of five adult sons and the grandmother of 30 grandchildren and eight great grandchildren. After retiring from the federal government and returning to her neighborhood in Pittsburgh PA, she discovered that there had not been a grocery store in the community for 40 years.
She has taken on the task of assuring fresh quality produce in her neighborhood through farming, while developing intergenerational relationships, promoting self-sufficiency and teaching the community residence about growing quality food.